LOOKING FOR CAR KEYS?
AT MISTER MINIT WE COME TO YOU!CONNECT WITH OUR MOBILE SERVICES FLEET
1800 766 000
Keys & Remotes
We use keys and remotes for everyday security and convenience but technology advancements can make it hard to fix or get an extra set.
Mister Minit has the expertise and equipment to repair or create a spare key or remote for your car, garage or house at an affordable price.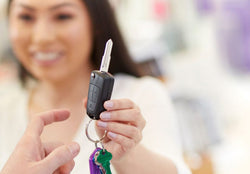 Car Keys
We understand that a new car key or boat or motorbike key can be an investment. At Mister Minit there are a range of options for replacement car keys, such as original keys, aftermarket car keys, car key housings or shells or emergency spare keys that can be a cost effective alternative.
Our services including precision cutting and coding all with a 1 year guarantee.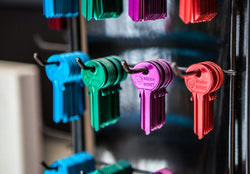 Key Cutting
The family home is where our loved ones live, sleep, eat and share time; and where we store our prized possessions.
Keys give access to the home, and to everything we value. Keys unlock the door to our lives, our kids, our parents, our pets, our cars, bikes and toys.
Mister Minit partners with the world's largest, oldest and most famous maker of keys, SILCA of Italy.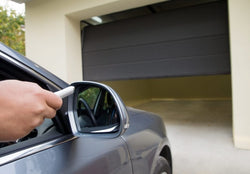 Remotes
Garage Remote -The garage is often the main entry point to the home and used frequently every day. Getting a spare remote control is easy at Mister Minit.
We offer a big range of Remote controls for your garage or electric gate that are user friendly, hassle free, and affordable.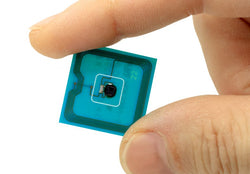 RFID Tags
RFID Tags are becoming more popular for personal home and office security. Duplicating spare copies is easy and can be done while you wait at select Mister Minit stores.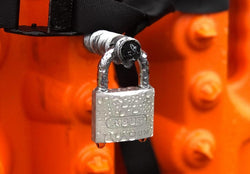 Padlocks
Find the right security solution with ABUS Padlocks, whether it's locking a shed, garden gate or securing your belongings, or where couples declare their love with a love lock on a famous bridge or gate: padlocks are in everyday use all over the world.